Some Recent Books of Mine
W. R. Grace & Co., los años formativos, 1850-1930. Lima, Peru: Asociación de Historia Marítima y Naval Iberoamericana, 2008.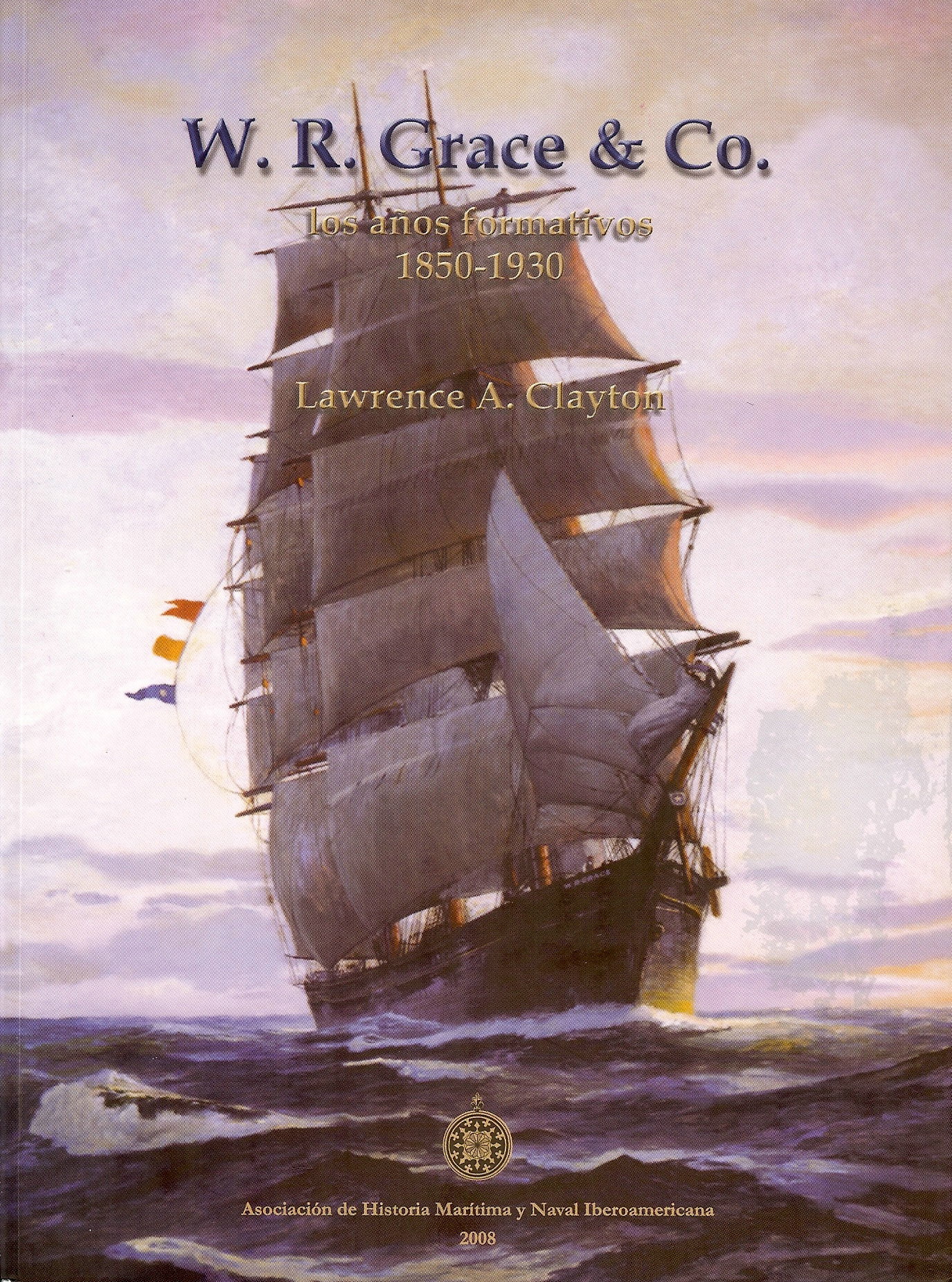 This is a the Spanish version of an earlier book published in 1985. It is available on amazon.com.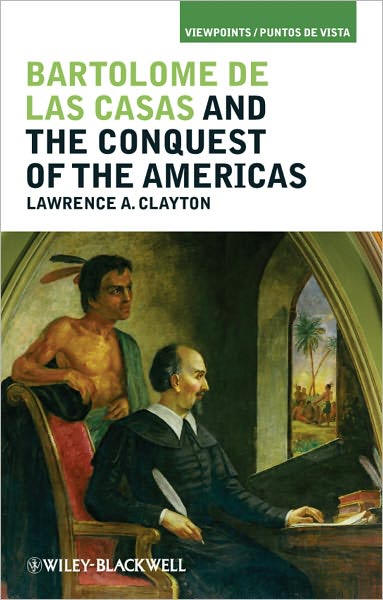 Released late January, 2011. Available through all online and regular booksellers and in Kindle, Nook eBook versions as well.
Bartolomé de las Casas: A Biography, Cambridge University Press, 2012.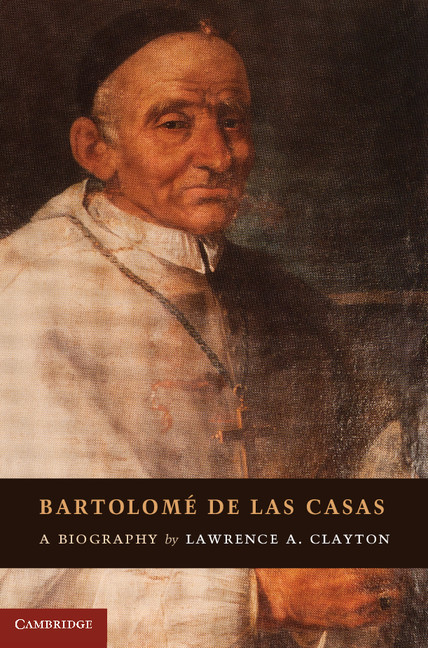 Cleared for Landing: On Living a Christian Life. Philadelphia, Pa: Xlibris, 2008. This little manual based on personal experiences and readings, is available at the Xlibris online book store. It is also available through amazon.com, barnes&noble.com, etc.